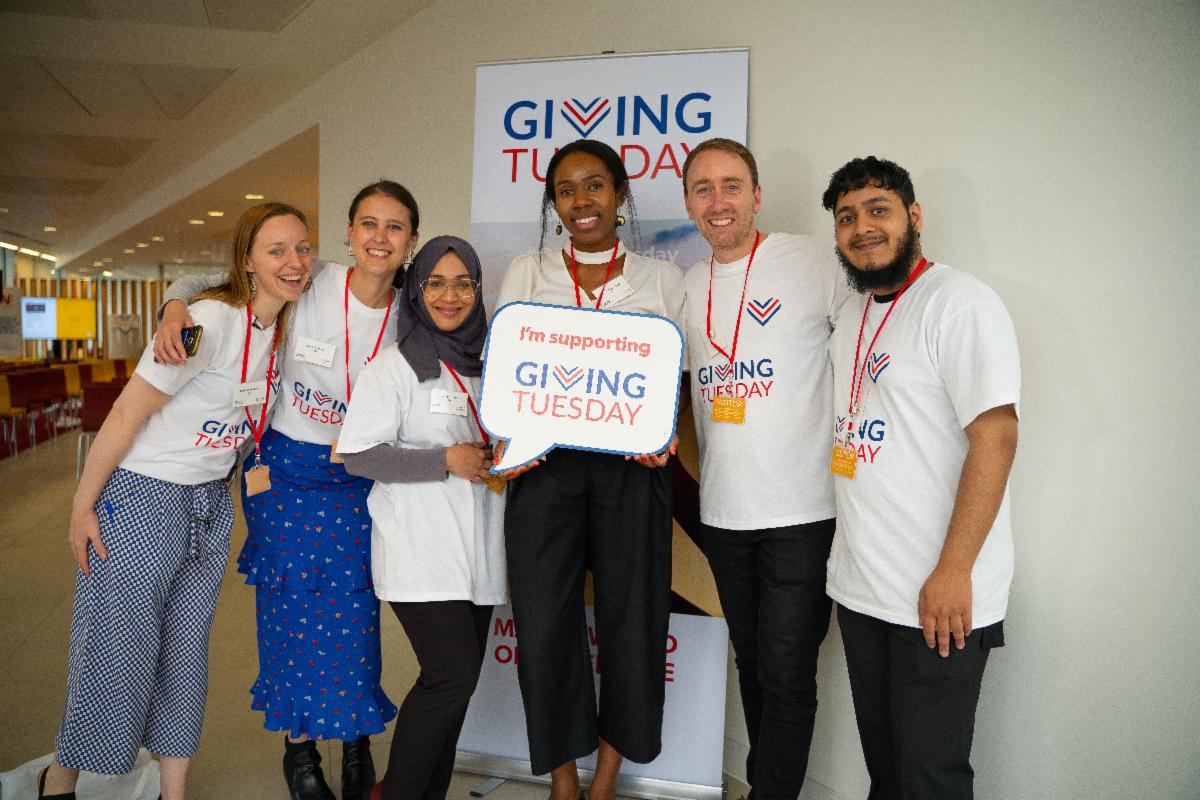 At Arrowhead United Way, we believe that everyone has something to give and that every act of generosity counts. Join the Giving Tuesday movement today! 
What is Giving Tuesday? 
GivingTuesday is a global movement that harnesses the power of generosity to support communities around the world. On this day, people from all walks of life come together to give back and make a difference. It's a chance to use your individual power to create real impact and change lives. Whether you donate to a local charity, volunteer your time, or simply spread the word, your actions can make a meaningful difference. Kick off the season of giving today by making a gift to Arrowhead United Way!
​​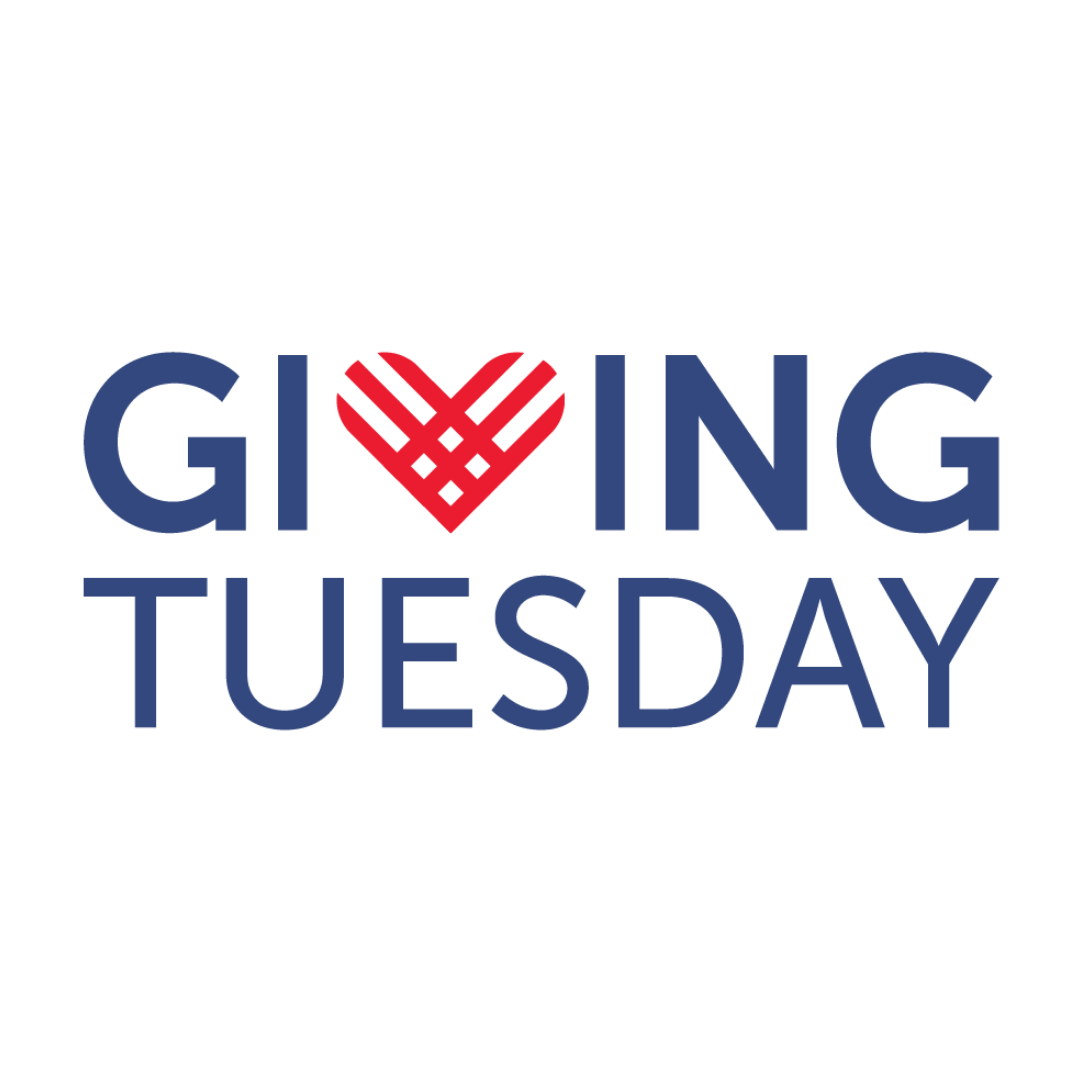 With your support, Arrowhead United Way can continue to provide basic needs, expand food insecurity initiatives, and advance education, economic mobility, and health solutions that make our community stronger. Together, we can make real, lasting change on November 23, 2023.