Volunteering is about giving your time, effort, and skills, without compensation, for the benefit of the community and most importantly yourself.
Benefits of volunteering:
Career Development - Build your resume, develop and learn new skills, and explore career options
Understand Your Community - Increase your social awareness and learn about the population you are serving
Self-Esteem - You will gain self-confidence, and develop a sense of independence and purpose as you are challenged to discover new talents and strengths
Networking - Meet a diverse group of fun and energetic people and be an active member of the community
Help Others - Make a difference in your community or someone's life by giving your time and talent
Interested in volunteering?
Several of our agencies are always in need of volunteers. It is best to volunteer for those organizations that match your interest. Look at our partners listed on funded programs to see those organizations that we help support or give us a call and we will work to find a great volunteer opportunity for you, your company, and/or your family.
If you are interested in volunteering for our direct programs: Reading to Inspire, STEM, or the Internship Program fill out the volunteer application and submit it to Arrowhead United Way.

Together, we can accomplish more for our local communities! Sign up for upcoming volunteer opportunities down below.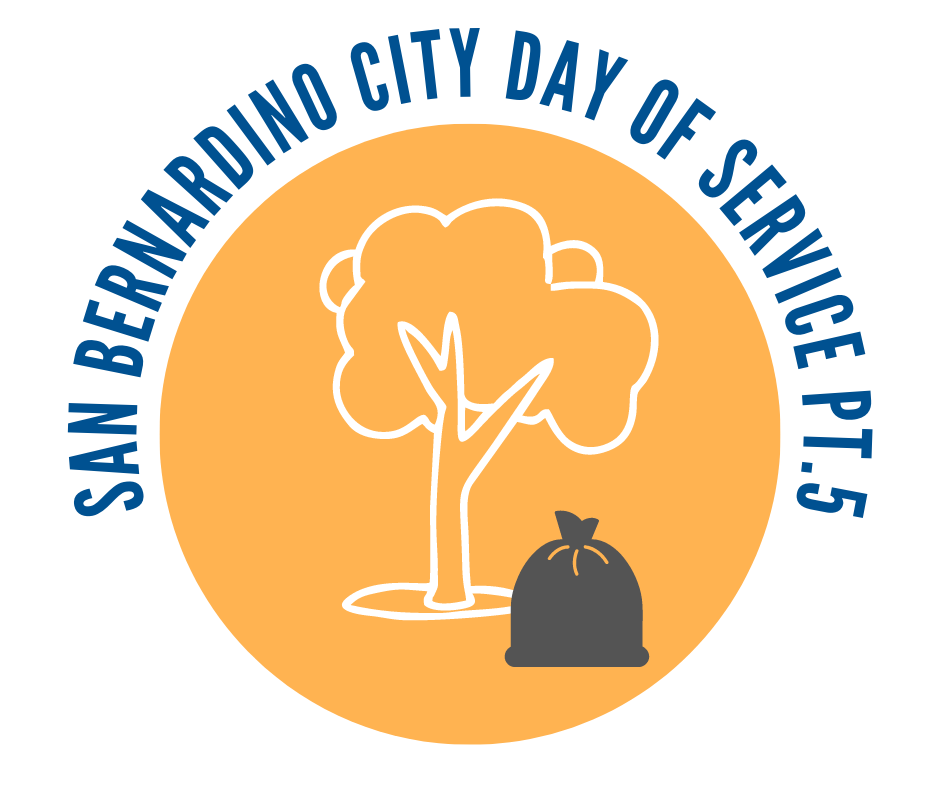 Looking to make a difference outdoors? Join us for a day of unhoused outreach, park beautification efforts, and picking up litter from a local San Bernardino park. It's tons of outdoor fun! Sign up here.